Apple's MainStage is a musicians' dream program.  It's amazingly flexible and powerful with a nearly unlimited pallet of possibilities.
These sound sets are designed using MainStage' stock VI's such as the ES1, ES2 and Retro Synths, ESX24 sampler, and the B3 and Electric Piano emulators.   In most cases you can simply load and start performing right now!
And they are AMAZINGLY AFFORDABLE!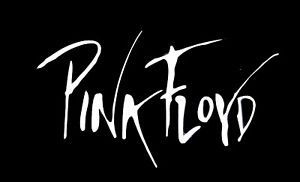 ** NEW ** Sounds of Pink Floyd ** NEW **
Sounds Of RUSH (Coming Soon)